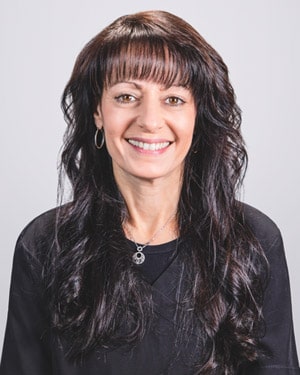 Elaine
Laboratory Tech
My name is Elaine and I was hired in 1992 as a Lab Technician, but my job has evolved as the practice has grown. I still do all of our in-house lab work, assist the doctors, and assist the receptionists at the front desk. I keep Faber Orthodontics stocked and running smoothly. I will do anything necessary to keep the office and the patients happy.
Being a Wife, Mother, and Grammy of 2 is what makes my life complete.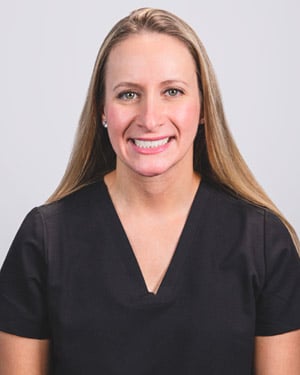 Jillian
Registered Dental Hygienist
It's a great feeling to know you're making a person happy, and that's always my focus. I want a patient to feel safe and welcome while here, and I love coaxing smiles from them. Even better is when I can make them laugh and start building a friendship, which strengthens as they move through treatment. I'm a clinical hygienist, and provide assistance to our doctors during procedures. I also teach patients about proper oral hygiene while they're wearing their braces, so they'll have a beautiful smile at the end of treatment.
East Northport has been my home since 1991. During my time off, I like traveling, going to the beach, and shopping.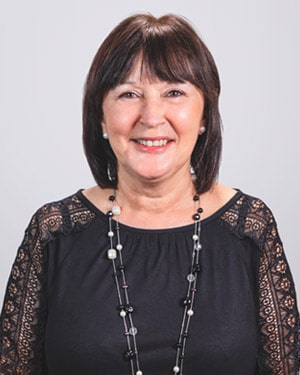 Joanne
Head Receptionist
My name is Joanne and I was hired in 1993 as a receptionist.
As the practice has grown over my time here, so has my position. I am now the Head Receptionist and Office Manager. I'll greet you when you arrive. I will answer all of your questions related to Faber Orthodontics. I schedule appointments, handle billing matters, and make sure everyone gets the most from their insurance benefits. I love my job and I love that I work in a practice where the needs of the individual patient are always our foremost priority.
I love my family time which includes my children and 11 grandchildren.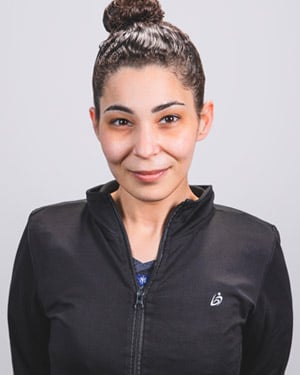 Alyssa
My name is Alyssa. I am a dental assistant and my duties are all about your safety. I prepare our operatories for your appointment. I set up, breakdown, sterilize and disinfect everything after every use. I always do my best and will continue to make each and every appointment as comfortable as possible. During your visits, you'll see me zipping around the office.
My free time is spent with my wonderful family and furbabies. I enjoy UFC and relaxing.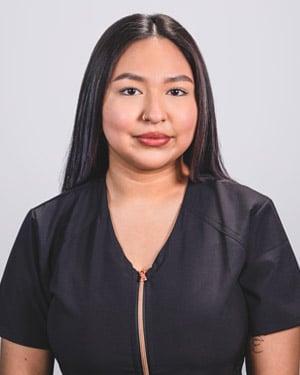 Martha
My name is Martha and I joined Faber Orthodontics as a dental assistant. I will meet and greet you when you arrive to the office and try to make your appointment as pleasant as possible. I sterilize our instruments, set up and break down our operatories after each and every patient. I will continue to learn and absorb all aspects of the dental world as I further my education to become a dental hygienist.
I love to explore different cuisines with my family and spend time with my furbabies during my free time.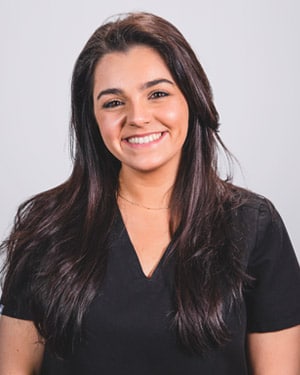 Gabrielle
My name is Gabrielle and I have been a dental hygienist at Faber Orthodontics since 2019. I teach patients oral hygiene, change wires on braces, and take X-ray records on new or existing patients. I also frequently use the iTero scanner for making molds of teeth for Invisalign cases or retainers. I am grateful to be apart of such a great work team.
I like to enjoy my free time by spending the weekends in Montauk or cooking with my family.